We are almost at the end of the month, so it is time for our latest Modern Cloister edition of In The News. Last month we did more of a deep dive on a major story, a smaller story, then one story from each of us. This time we are trying something a little different, with just firing relatively quickly, through five stories over the past month. Please let me know if one is better than the other.
Our five topics are:
Losing Our Religion (Gallup Poll, Russell Moore, 538 Podcast)
Refugees Cap (Christianity Today, Religious News Service, My Review of Seeking Refuge)
Human/Monkey Embryo's (Nature)
Women Songwriters
Dawkins Excommunicated (Guardian)
Hope you enjoyed this episode, please visit ModernCloister.com for more.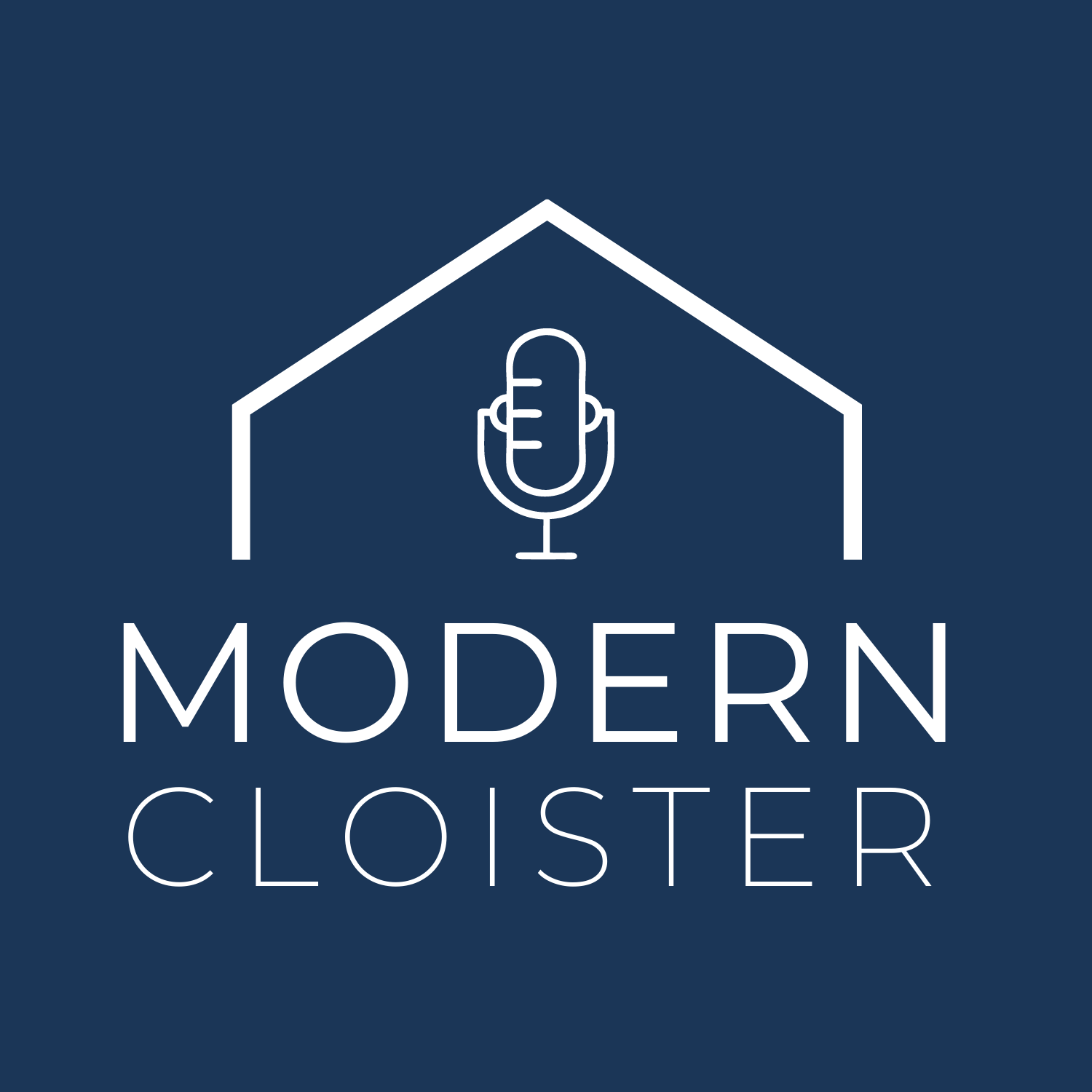 Interview with Hannah Nation
–
Modern Cloister
In this episode, we sit down with Hannah Nation, co-editor of Faith in the Wilderness: Words of Exhortation from the Chinese Church (released April 2022), to discuss both the book and the state of the Chinese house church.  ** About the book  For many Western Christians, the experience of persecution is remote. For Chinese Christians, on the other hand, suffering is a regular aspect of the Christian life. With a history of faithfulness under persecution and a rich theology of suffering, the Chinese house church movement has much to contribute theologically to the global church. In Faith in the Wilderness, editors Hannah Nation and Simon Liu pull back the curtain on the pastoral heart and eschatological hope behind the house church's remarkable faithfulness. These sermonic letters from Chinese leaders, some written under pseudonyms to protect the authors' identities, will awaken readers to the reality of the gospel—the ground of our hope—in the midst of darkness. Readers will be convicted, encouraged, and edified by the testimony of these fellow believers. Learn more about the book.  About Hannah Nation  Hannah currently serves as the Managing Director of the Center for House Church Theology and as Content Director for China Partnership. She is a graduate of Covenant College and Gordon-Conwell Theological Seminary and is also the co-editor of XXX. Hannah is a frequent writer and speaker on both contemporary Chinese gospel movements and the history of women in the church, both academically and popularly. She has written for The Gospel Coalition, Christianity Today, Plough, byFaith, and Mere Orthodoxy, among other various platforms. Learn more at HannahNation.com.