We are almost at the end of the month, so it is time for our latest Modern Cloister edition of In The News. Last month we did more of a deep dive on a major story, a smaller story, then one story from each of us. This time we are trying something a little different, with just firing relatively quickly, through five stories over the past month. Please let me know if one is better than the other.
Our five topics are:
Losing Our Religion (Gallup Poll, Russell Moore, 538 Podcast)
Refugees Cap (Christianity Today, Religious News Service, My Review of Seeking Refuge)
Human/Monkey Embryo's (Nature)
Women Songwriters
Dawkins Excommunicated (Guardian)
Hope you enjoyed this episode, please visit ModernCloister.com for more.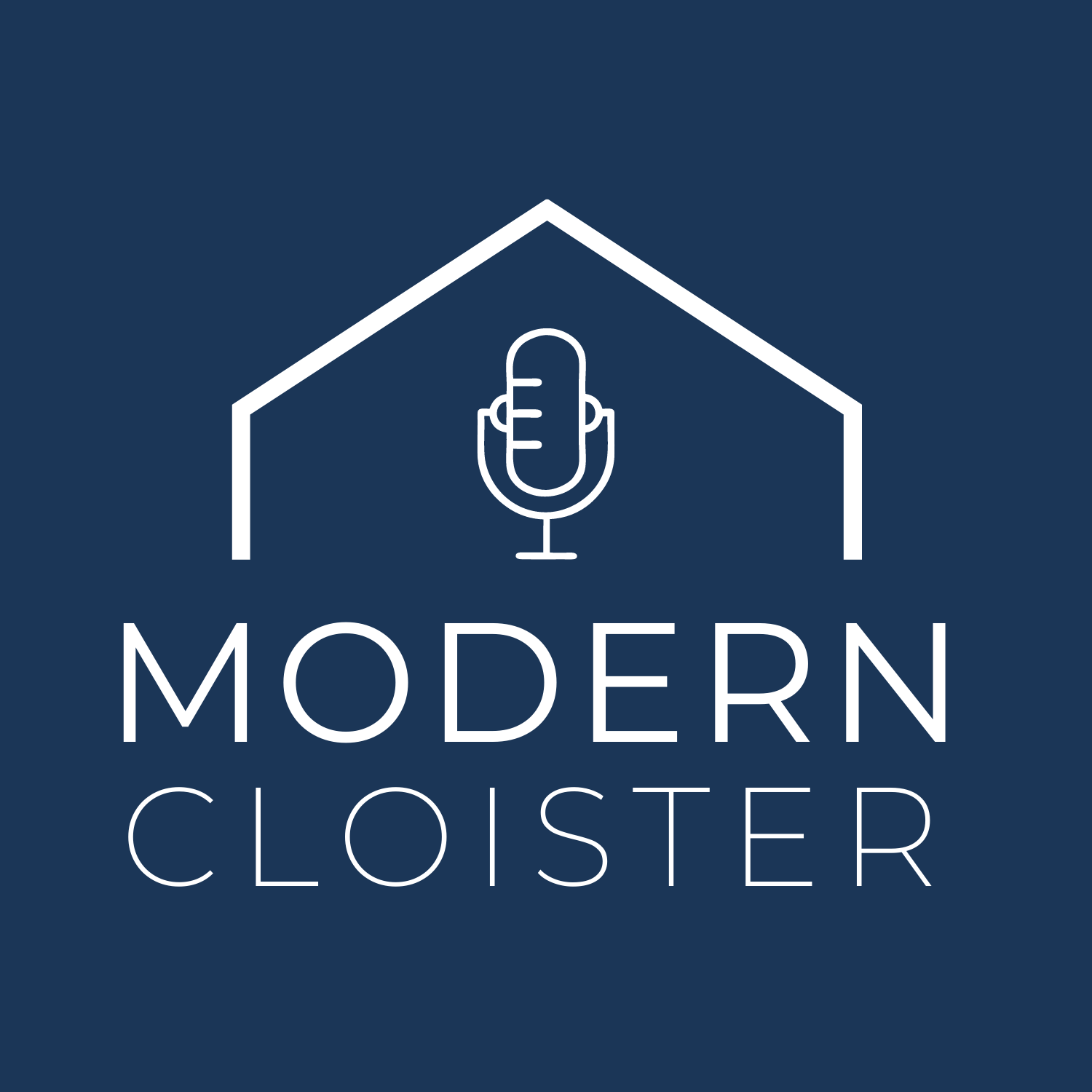 What exactly is the doctrine of Sola Gratia, and how did it define and shape the Reformation? How does the "Grace Alone" sola still impact us today and how can it be recaptured and reclaimed by both believers and the modern church? In this episode, we explore the history and essential components of this sola and how it challenges our contemporary culture and world around us.  For a brief background on the "who, what, when, where, why and how" of the Reformation, which introduces the  Five Solas, listen to our episode What led to the Reformation? Then, make sure to check out our conversation on the first sola, Sola Scriptura (Scripture Alone).  If you're new to the Modern Cloister, check out our first full series on community via the links below and listen to our introductory episode to learn all about the "why" behind our podcast.  Welcome to the Modern Cloister A History of Christian Community The Decline of Community The Future of Community The Impact of COVID-19 on Community Remember to rate, review and subscribe to be the first to get our newest episodes! And connect with us to share your thoughts and feedback at moderncloister@gmail.com.