Over at Modern Cloister, we are excited to launch a new six part series on the Psalms. We start with todays episode, A Guide to Understanding. The next episode will get into how to use the Psalms. In the remaining four, we will dig into the different types/genres of Psalms (variously broken down, typically, between five and 12, we landed on eight).
Over the past few years, the Psalms have become one of the most important books to me. As I read how much the book was used in history – reading, singing, praying – it is almost disheartening how little we (most protestants) use them today. 
I've reviewed two of the best books out there (that aren't commentaries) on the Psalms – How to Read the Psalms & Learning to Love the Psalms – if you are interested in reading more. 
You can listen to the Pod on the player below, or subscribe anywhere podcast are found. You can also listen at our YouTube Channel. Or, of course, come check us out at ModernCloister.com.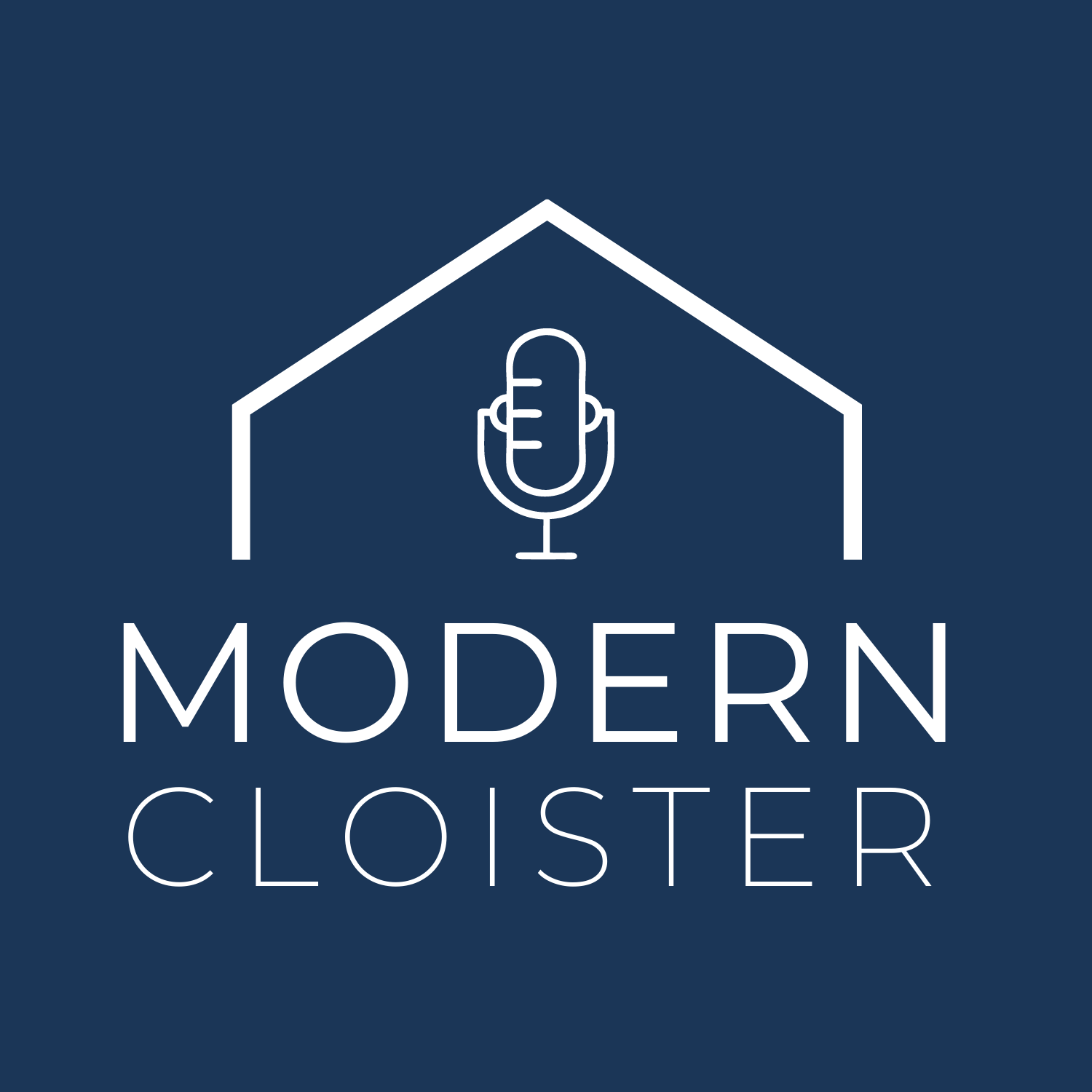 A Guide to Understanding the Psalms
–
Modern Cloister
In the first episode in our series on the psalms , we discuss the significant value and purpose of the psalms in both the private worship and prayer lives of Christians and the corporate life of the church. During the conversation, we cover their history, organization, difficulties, language style and poetic nature, themes, and also share our personal stories in coming to love and appreciate the psalms.  Below are our reviews of the books mentioned in the episode: How To Read The Psalms Learning To Love The Psalms Prayer: Experiencing Awe and Intimacy with God If you're new to the Modern Cloister, check out our first full series on community via the links below and listen to our introductory episode to learn all about the "why" behind our podcast.  Welcome to the Modern Cloister A History of Christian Community The Decline of Community The Future of Community The Impact of COVID-19 on Community Remember to rate, review and subscribe to be the first to get our newest episodes! And connect with us to share your thoughts and feedback at moderncloister@gmail.com.