I was out of town last week, so this is a little old, but the most recent Modern Cloister Podcast is up and live. We continue out series in Community and discuss the future of community. Most of it is speculation, but also following various trends. A week or so ago, a Gallup survey came out that shows that church membership dropped below the 50% threshold for the first time since they have tracked. It is worth noting that it is not the lowest in US history, most Historians peg Colonial to pre-Great Awakening membership to something like 20-30%. The survey points to many of the things we discussed in out Decline of Community podcast, such as the rise in the 30's and the peak in the 50's, with major changes come in the 70's and 80's. They also have a few speculations about the future, and the implications.
I personally do not believe we will drop to the 10% mark in other post-Christian democracies, mostly due to immigration; however, a return to the pre-revival American age of 20-30% seems imminent. I wouldn't be surprised to see those levels be 2050. We will talk in the next Pod about how we believe Covid will accelerate the trends of the declince.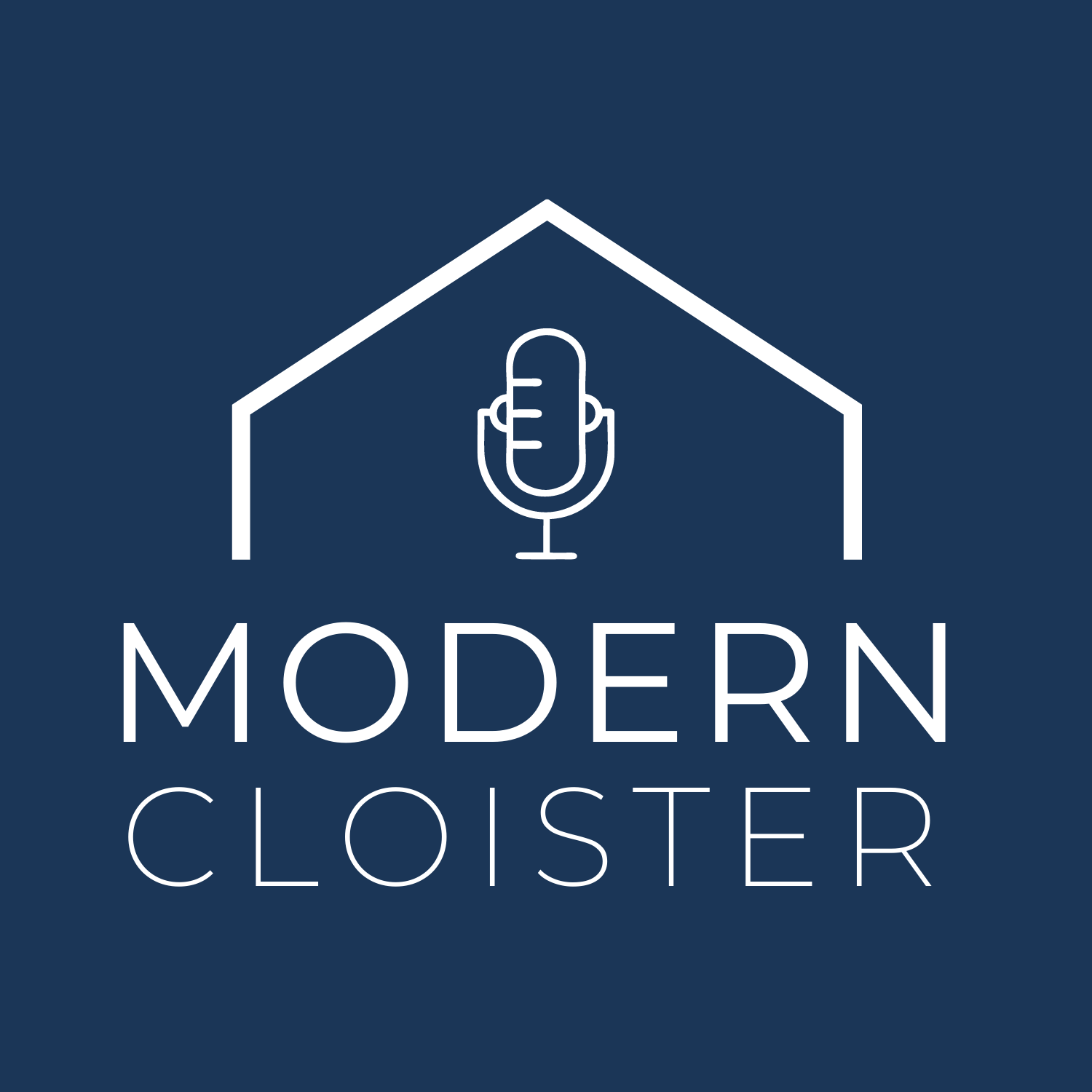 In this episode of the Modern Cloister, we discuss trends and projections for where the church is headed, along with our thoughts and commentary on the opportunity we have as Christians to influence the future of both the church and Christian community over the next decade. This is the 3rd episode in our series on community. The 1st covered the history of Christian community and the 2nd focused on the decline of community from the 1950s to present day. Resources mentioned in this episode:  Life Together by Dietrich Bonhoeffer This is the book mentioned at the end of the podcast, for anyone interested in further reading.