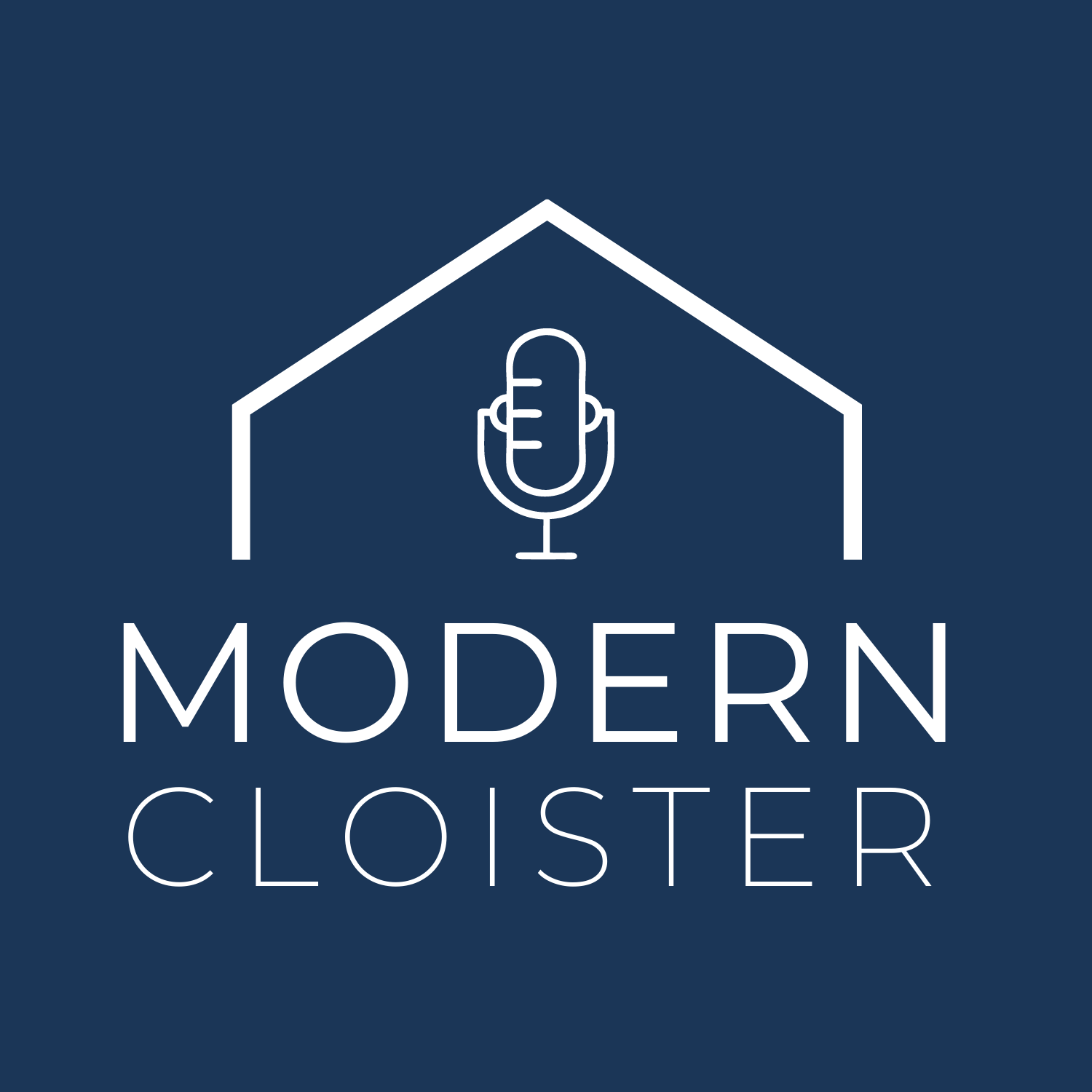 Studying The Bible: Commentaries
–
Modern Cloister
In this episode, we discuss Commentaries, including their importance and history, the different types and focuses, and recommendations for what to look for and consider when getting one – especially for those who are new to the world of commentaries. This is the 3rd episode in our series on studying the Bible. Listen to the 1st here –> Studying The Bible: Translations Listen to the 2nd here –> Studying The Bible: Study Bibles ** If you're new to the Modern Cloister, check out our other series via the links below and listen to our introductory episode (Welcome to the Modern Cloister) to learn all about the "why" behind our podcast. A History of Christian Community The Decline of Community The Future of Community The Impact of COVID-19 on Community A Guide to Understanding the Psalms How To Use The Psalms Praise and Thanksgiving In The Psalms Lament and Confession In The Psalms Confidence and Remembrance In The Psalms Wisdom and Kingship In The Psalms Remember to rate, review and subscribe to be the first to get our newest episodes! And connect with us to share your thoughts and feedback at moderncloister@gmail.com. 
Part six and the final episode of the Modern Cloister series on the Psalms is out, you can find info on Part 1 – a Guide to Understanding the Psalms – here, Part 2 – How to Use the Psalms – here, and Part 3 – Praise and Thanksgiving in the Psalms – here, Part 4 – Lament and Confession – here or listen in the player below (I didn't have a chance to do a write up on episode 5, but you can listen to it in the player.
In this Episode, we continue diving into different genres of Psalms. We have broken them into eight genres, and we cover Wisdom and Kingship, which are two genres people may not think much about. We also discuss the Hallelujah Psalms that end the book. 
Hope you have enjoyed the series. 
I've reviewed two of the best books out there (that aren't commentaries) on the Psalms – How to Read the Psalms & Learning to Love the Psalms – if you are interested in reading more. 
You can listen to the Pod on the player below, or subscribe anywhere podcast are found. You can also listen at our YouTube Channel. Or, of course, come check us out at ModernCloister.com. Hope you enjoy, feedback is always welcome.