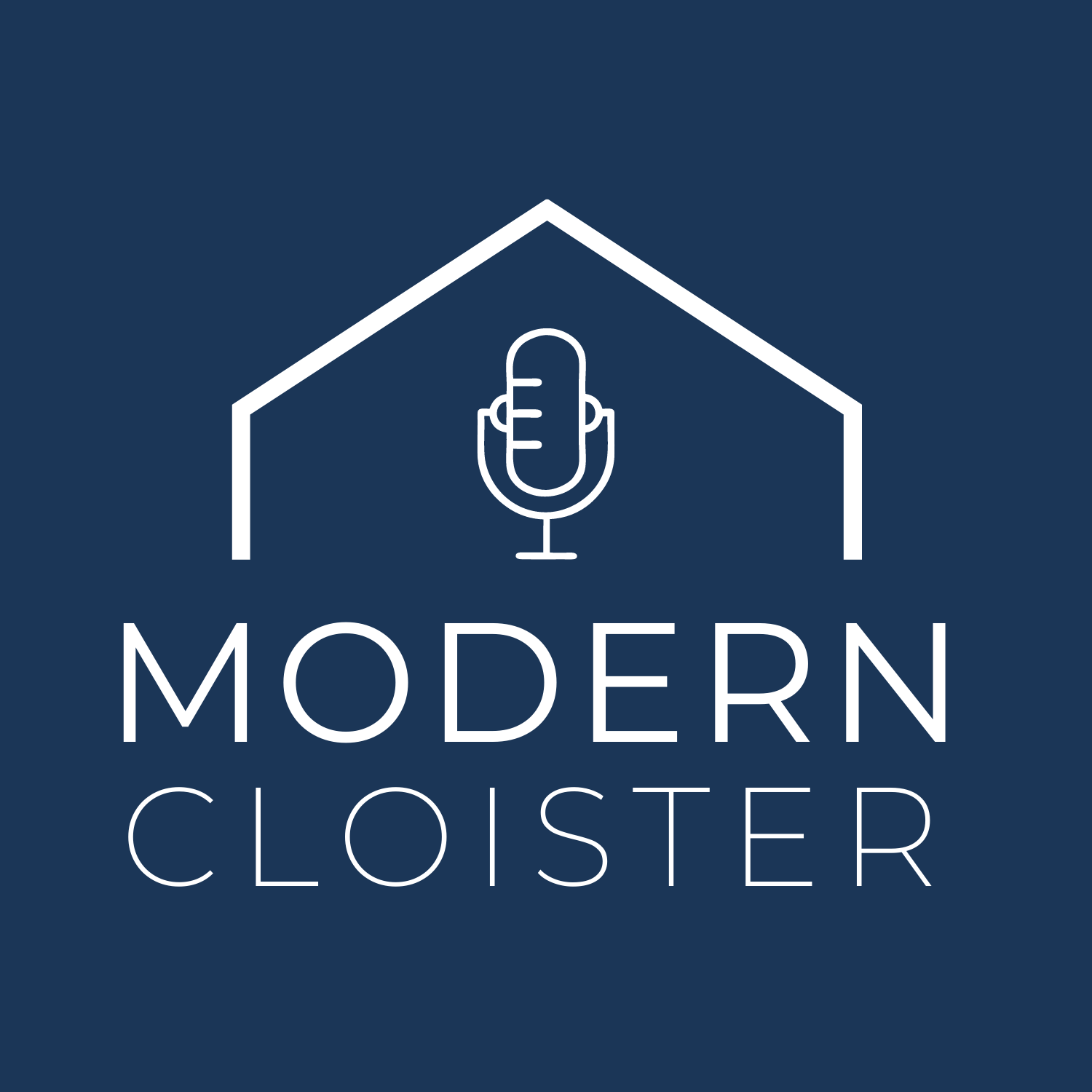 Interview with Hannah Nation
–
Modern Cloister
In this episode, we sit down with Hannah Nation, co-editor of Faith in the Wilderness: Words of Exhortation from the Chinese Church (released April 2022), to discuss both the book and the state of the Chinese house church.  ** About the book  For many Western Christians, the experience of persecution is remote. For Chinese Christians, on the other hand, suffering is a regular aspect of the Christian life. With a history of faithfulness under persecution and a rich theology of suffering, the Chinese house church movement has much to contribute theologically to the global church. In Faith in the Wilderness, editors Hannah Nation and Simon Liu pull back the curtain on the pastoral heart and eschatological hope behind the house church's remarkable faithfulness. These sermonic letters from Chinese leaders, some written under pseudonyms to protect the authors' identities, will awaken readers to the reality of the gospel—the ground of our hope—in the midst of darkness. Readers will be convicted, encouraged, and edified by the testimony of these fellow believers. Learn more about the book.  About Hannah Nation  Hannah currently serves as the Managing Director of the Center for House Church Theology and as Content Director for China Partnership. She is a graduate of Covenant College and Gordon-Conwell Theological Seminary and is also the co-editor of XXX. Hannah is a frequent writer and speaker on both contemporary Chinese gospel movements and the history of women in the church, both academically and popularly. She has written for The Gospel Coalition, Christianity Today, Plough, byFaith, and Mere Orthodoxy, among other various platforms. Learn more at HannahNation.com. 
Part six and the final episode of the Modern Cloister series on the Psalms is out, you can find info on Part 1 – a Guide to Understanding the Psalms – here, Part 2 – How to Use the Psalms – here, and Part 3 – Praise and Thanksgiving in the Psalms – here, Part 4 – Lament and Confession – here or listen in the player below (I didn't have a chance to do a write up on episode 5, but you can listen to it in the player.
In this Episode, we continue diving into different genres of Psalms. We have broken them into eight genres, and we cover Wisdom and Kingship, which are two genres people may not think much about. We also discuss the Hallelujah Psalms that end the book. 
Hope you have enjoyed the series. 
I've reviewed two of the best books out there (that aren't commentaries) on the Psalms – How to Read the Psalms & Learning to Love the Psalms – if you are interested in reading more. 
You can listen to the Pod on the player below, or subscribe anywhere podcast are found. You can also listen at our YouTube Channel. Or, of course, come check us out at ModernCloister.com. Hope you enjoy, feedback is always welcome.