The Modern Cloister is back with a new mini-series with help on picking Translations, Study Bibles, and Commentaries. We start it off with Translations, which is based on a post I wrote last year, cleverly titled – On Bible Translations. 
You can listen on the player below (if you are coming to this later, you may have to scroll), or on your favorite podcast platforms. If you prefer YouTube, we have a channel there, and you can listen to this episode here.
As always, we'd love to hear any thoughts or questions.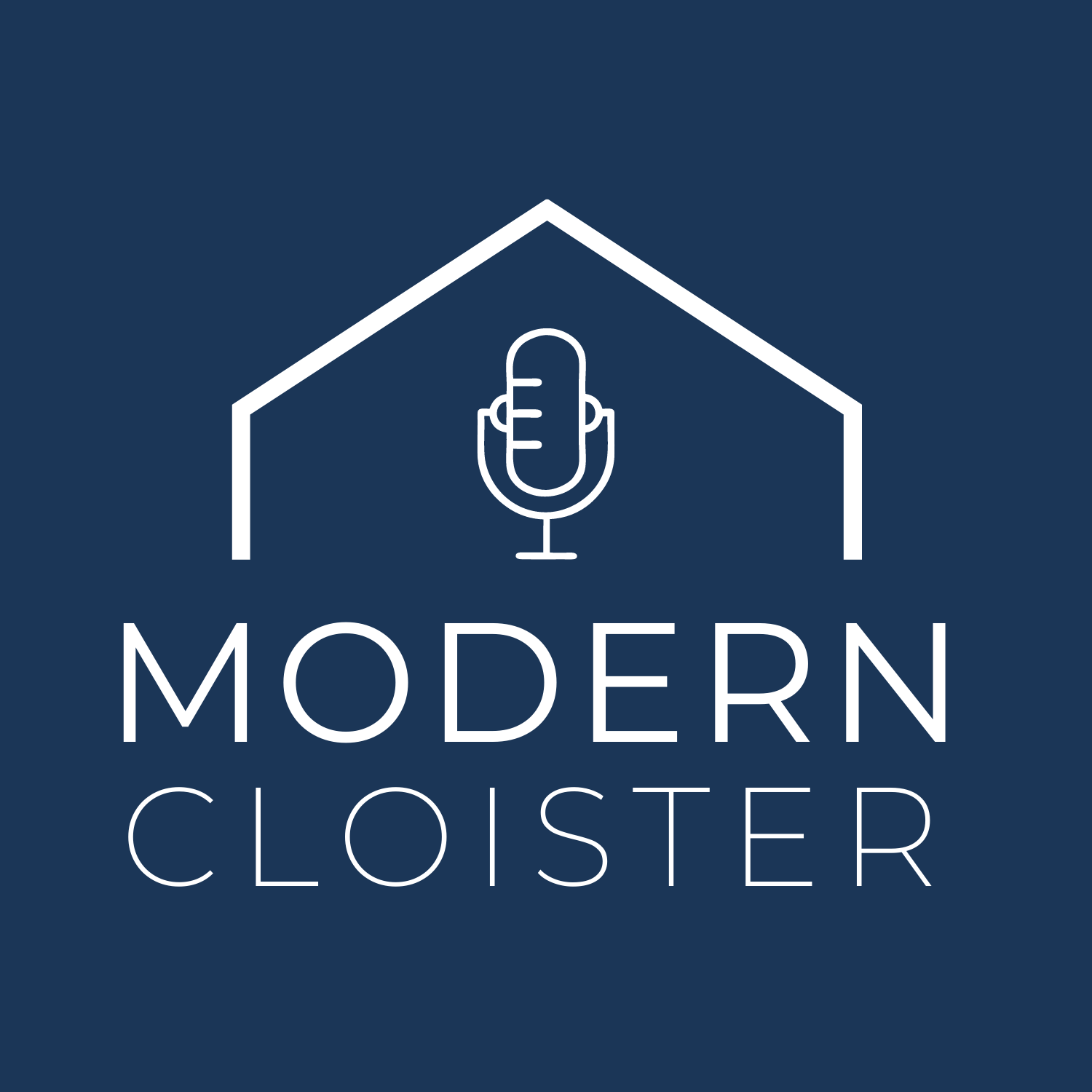 Sola Scriptura (Scripture Alone)
–
Modern Cloister
What exactly is the doctrine of Sola Scriptura, and how did it define and shape the Reformation? How does this particular "sola" still impact us today and how can it be recaptured and reclaimed by both believers and the modern church? Join us as we explore the history and essential components of the "Scripture Alone" sola, including the concepts of inspiration, inerrancy, clarity, sufficiency and final authority of God's word.  For a brief background on the "who, what, when, where, why and how" of the Reformation, which includes a high-level introduction of the Five Solas, listen to our episode What led to the Reformation? If you're new to the Modern Cloister, check out our first full series on community via the links below and listen to our introductory episode to learn all about the "why" behind our podcast.  Welcome to the Modern Cloister A History of Christian Community The Decline of Community The Future of Community The Impact of COVID-19 on Community Remember to rate, review and subscribe to be the first to get our newest episodes! And connect with us to share your thoughts and feedback at moderncloister@gmail.com.