Today we are taking a break from our Community Series to kick off something we plan to post near the end of each month. In it we will discuss two or three major news stories as well as one other story from each of us. We aren't just trying to report the news, but to discuss either why the story matters or how we should think/act in response to the events from a Christian viewpoint.  
In the first segment, we discuss the recent Asian Spa shooting that happened here in Atlanta, which now has its own Wikipedia page (which is actually quite good), in which eight people died, six of which were Asian. I should note that during the recording we wondered the ethnicity of the other two and assumed they were both women. However, it was actually a man and a woman, both of which were white. We also failed to note that there was another person shot, a hispanic man, who did survive. We try to touch on both the asian violence over the past year and the issues with 'purity culture', as well as our response to both issues as Christians. I mention Kevin DeYoung's remarks, his podcast is called Life and Books and Everything does not appear to have a website, and our friend Steve Heimler, who's video you can watch below the podcast feed. 
Our second segment is on Beth Moore leaving the Southern Baptist Convention, for whom she has authoring numerous books over the past few decades. She is likely the most famous in a long line of people who have left the SBC, including whole congregations of black churches. This is notable in that there seems to be no issue of hersey, but rather a lack of will to support Trump that is causing such deep divisions. You can read what Russell Moore (no relation) has to say about Beth here.
Mrs. MMT discusses the news that one of her favorite singers, Audrey Assad, abandons Christianity.
We wrap up with an article from David French about white evangelicals being the least likely group to say they will get vaccinated, and if that isn't enough, they are also the least likely to say that the effects on the community are important. This is, of course, a complete disregard for love your neighbor and they will know you by the love you show.
We went far longer than intended, so the format may change. I hope you enjoy the discussion, please feel free to comment below.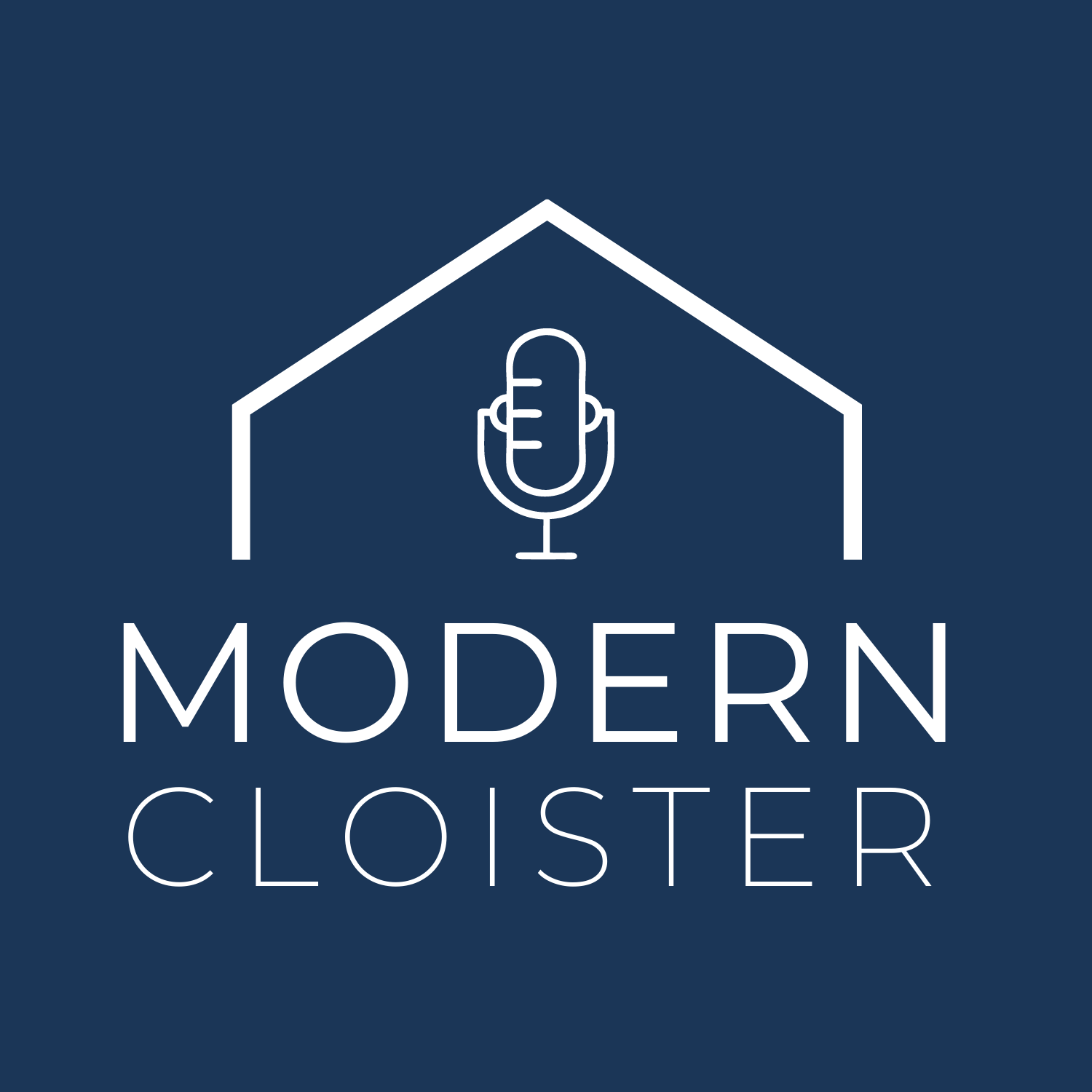 Solus Christus (Christ Alone)
–
Modern Cloister
What do we mean when we talk about the doctrine of Christ Alone or "Solus Christus"? Join us as we explore this Sola, which centers on the fullness of Christ's work alone for salvation and His uniqueness as Savior. We also dive into how this belief shaped the thinking of the Reformers, how it influenced the history and development of the church, how it should impact us today as believers, and how it must be reclaimed for the sake of the gospel.  For a brief background on the "who, what, when, where, why and how" of the Reformation, which introduces the  Five Solas, we invite you to listen to our episode What led to the Reformation? Then, make sure to check out our conversation on Sola Scriptura (Scripture Alone) and Sola Gratia (Grace Alone) and Sola Fide (Faith Alone). If you're new to the Modern Cloister, check out our first full series on community via the links below and listen to our introductory episode to learn all about the "why" behind our podcast.  Welcome to the Modern Cloister A History of Christian Community The Decline of Community The Future of Community The Impact of COVID-19 on Community Remember to rate, review and subscribe to be the first to get our newest episodes! And connect with us to share your thoughts and feedback at moderncloister@gmail.com.