Slightly different, and shorter, pod today. We wrap up our series on community by discussing the impact of Covid-19. This similar to our Future of Community episode, in that we try to predict what may happen, with the biggest impact being that Covid is certainly accelerating existing trends. We also discuss church and family life over the past year, and a few positives that have seemed to emerge. The main one being people meeting new neighbors, this is true for us, but is also a trend that surveys have show. 
We hope you enjoy this final episode being a bit of excursus and that the series overall was beneficial.  Community is something that is quite important to us, and it only seemed fitting to start the Cloister cast with this topic. If you haven't listened yet, you can find all the episode in the player below and every where podcasts are found. You can find my commentaries about our previous episodes – History of Community, Decline of Community, and Future of Community. You can find all episode, show notes, and more at ModernCloister.com. We'd love to hear any comments, questions, or criticisms you may have.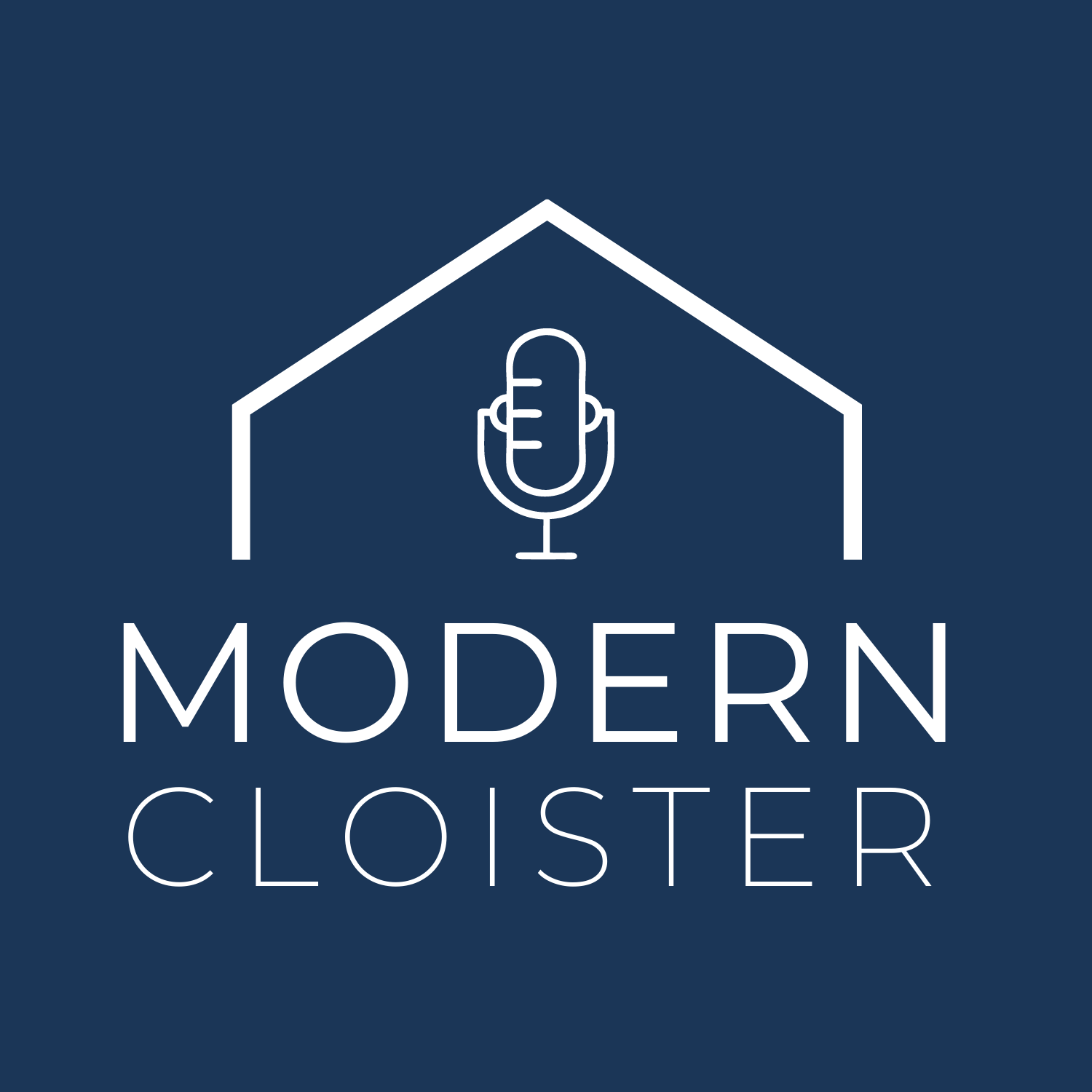 Interview with Hannah Nation
–
Modern Cloister
In this episode, we sit down with Hannah Nation, co-editor of Faith in the Wilderness: Words of Exhortation from the Chinese Church (released April 2022), to discuss both the book and the state of the Chinese house church.  ** About the book  For many Western Christians, the experience of persecution is remote. For Chinese Christians, on the other hand, suffering is a regular aspect of the Christian life. With a history of faithfulness under persecution and a rich theology of suffering, the Chinese house church movement has much to contribute theologically to the global church. In Faith in the Wilderness, editors Hannah Nation and Simon Liu pull back the curtain on the pastoral heart and eschatological hope behind the house church's remarkable faithfulness. These sermonic letters from Chinese leaders, some written under pseudonyms to protect the authors' identities, will awaken readers to the reality of the gospel—the ground of our hope—in the midst of darkness. Readers will be convicted, encouraged, and edified by the testimony of these fellow believers. Learn more about the book.  About Hannah Nation  Hannah currently serves as the Managing Director of the Center for House Church Theology and as Content Director for China Partnership. She is a graduate of Covenant College and Gordon-Conwell Theological Seminary and is also the co-editor of XXX. Hannah is a frequent writer and speaker on both contemporary Chinese gospel movements and the history of women in the church, both academically and popularly. She has written for The Gospel Coalition, Christianity Today, Plough, byFaith, and Mere Orthodoxy, among other various platforms. Learn more at HannahNation.com.