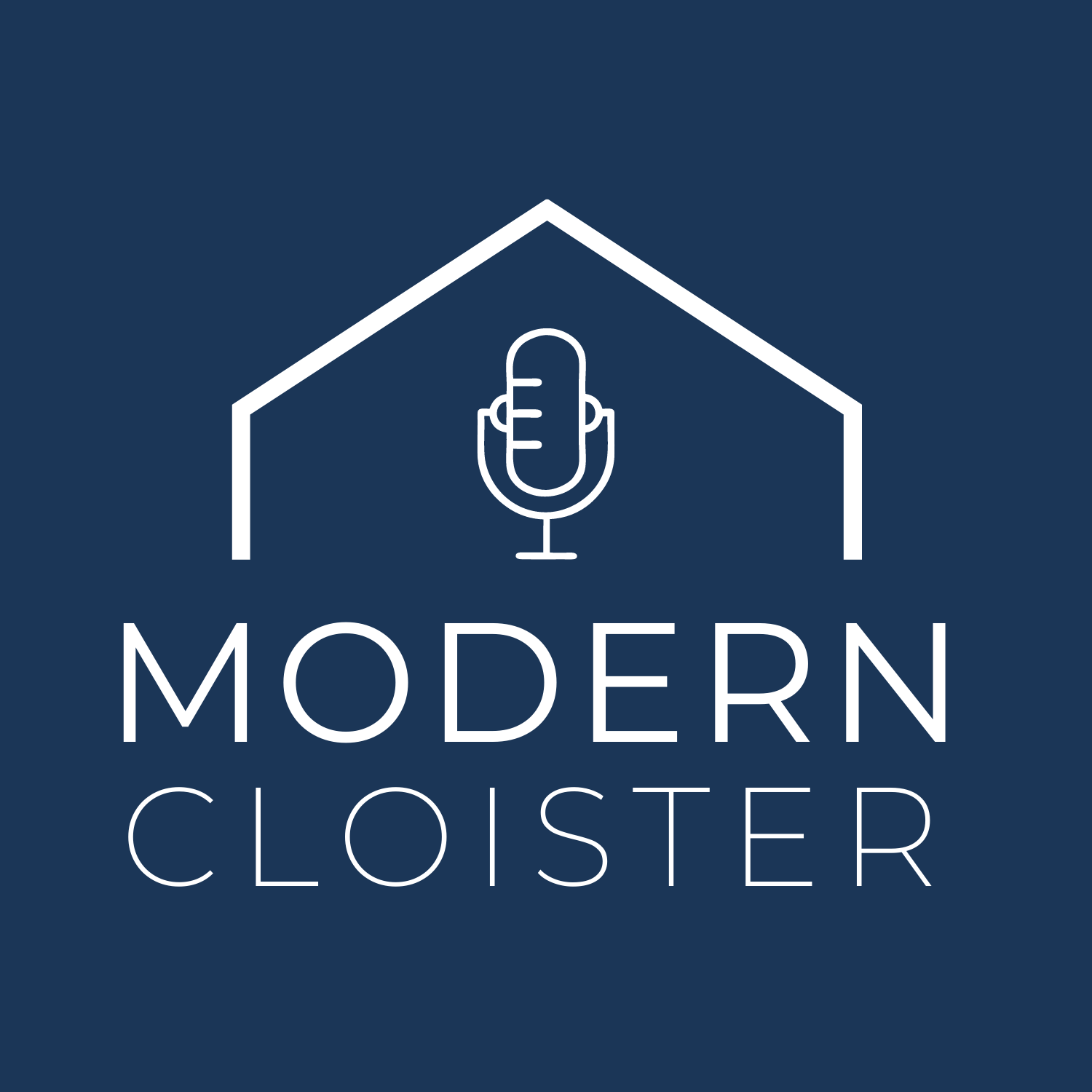 Solus Christus (Christ Alone)
–
Modern Cloister
What do we mean when we talk about the doctrine of Christ Alone or "Solus Christus"? Join us as we explore this Sola, which centers on the fullness of Christ's work alone for salvation and His uniqueness as Savior. We also dive into how this belief shaped the thinking of the Reformers, how it influenced the history and development of the church, how it should impact us today as believers, and how it must be reclaimed for the sake of the gospel.  For a brief background on the "who, what, when, where, why and how" of the Reformation, which introduces the  Five Solas, we invite you to listen to our episode What led to the Reformation? Then, make sure to check out our conversation on Sola Scriptura (Scripture Alone) and Sola Gratia (Grace Alone) and Sola Fide (Faith Alone). If you're new to the Modern Cloister, check out our first full series on community via the links below and listen to our introductory episode to learn all about the "why" behind our podcast.  Welcome to the Modern Cloister A History of Christian Community The Decline of Community The Future of Community The Impact of COVID-19 on Community Remember to rate, review and subscribe to be the first to get our newest episodes! And connect with us to share your thoughts and feedback at moderncloister@gmail.com. 
If you haven't listened to the into episode, please listen there first. We try to get a chunk of history out of the way, so we don't have to cover it on each episode. I think it does a pretty nice job of giving the historical setting and helping the listener understand the need for the Reformation. You can find in the intro here.
In this episode we dive into Scripture Alone (Sola Scriptura), which arguably had the largest impact of any of the Solae. The 'middle three' (grace, faith, Christ) are inextricably linked and form a major theological point, but on the practical life of a Christian side, placing the Bible as the top source of authority was hugely impactful. It is also the first domino to fall of sorts, as then all arguments need to start from and end in the Bible. Of course, there has also been an overcorrection, where people think Bible Alone means only me and my Bible, which might have peaked about 200 years ago, when many new denominations/movements started that are essentially heresies from the early church that people quite studying. So, we try to make it clear that confessions, community, etc. are important and needed. I do feel (maybe I am just being hopeful) that there has been a recent renew of interest in early history and the writings of the church fathers.
As always comments or questions are always welcome below. Listen below, find us on YouTube and wherever podcasts are found, or listen on our home page at Modern Cloister.