We are excited to launch a new series on the Five Solas (I know that 's' isn't correct Latin, don't @ me) of the Protestant Reformation. This episode is the kick off, then we'll spend the next few months going through each of the five. Sola is Latin for 'alone or only', so you may have heard of Scripture Alone, or Grace Alone through Faith Alone in Christ Alone to the Glory of God Alone. These are the five rallying cries that came out of the Reformation, and we feel that are as important right now as they have been in the last 500 years.
This short episode will be a brief overview of some of the situations that led us to the Reformation. Check back next week for Scripture Alone. I am hoping to have a book review related to the series up at some point soon. I also plan to get back to review some books, putting some Bible Study notes up, but honestly, I'm not too hopeful. We may attempt a book review Pod, so if that is something that sounds good, let us know. Any other comments or questions are always welcome below.
Listen below, find us on YouTube and wherever podcasts are found, or listen on our home page at Modern Cloister.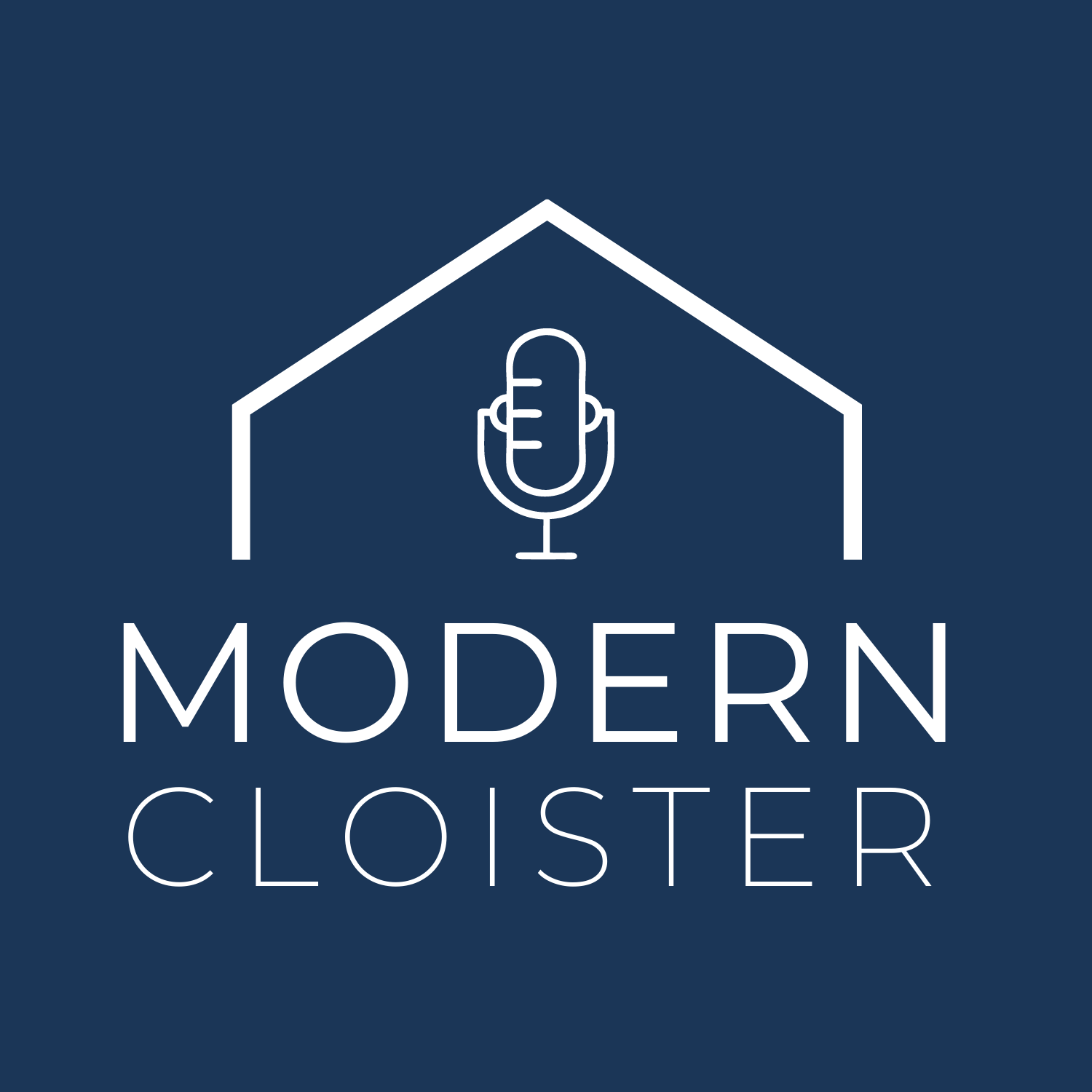 What exactly is the doctrine of Sola Gratia, and how did it define and shape the Reformation? How does the "Grace Alone" sola still impact us today and how can it be recaptured and reclaimed by both believers and the modern church? In this episode, we explore the history and essential components of this sola and how it challenges our contemporary culture and world around us.  For a brief background on the "who, what, when, where, why and how" of the Reformation, which introduces the  Five Solas, listen to our episode What led to the Reformation? Then, make sure to check out our conversation on the first sola, Sola Scriptura (Scripture Alone).  If you're new to the Modern Cloister, check out our first full series on community via the links below and listen to our introductory episode to learn all about the "why" behind our podcast.  Welcome to the Modern Cloister A History of Christian Community The Decline of Community The Future of Community The Impact of COVID-19 on Community Remember to rate, review and subscribe to be the first to get our newest episodes! And connect with us to share your thoughts and feedback at moderncloister@gmail.com.