I was out of town last week, so this is a little old, but the most recent Modern Cloister Podcast is up and live. We continue out series in Community and discuss the future of community. Most of it is speculation, but also following various trends. A week or so ago, a Gallup survey came out that shows that church membership dropped below the 50% threshold for the first time since they have tracked. It is worth noting that it is not the lowest in US history, most Historians peg Colonial to pre-Great Awakening membership to something like 20-30%. The survey points to many of the things we discussed in out Decline of Community podcast, such as the rise in the 30's and the peak in the 50's, with major changes come in the 70's and 80's. They also have a few speculations about the future, and the implications.
I personally do not believe we will drop to the 10% mark in other post-Christian democracies, mostly due to immigration; however, a return to the pre-revival American age of 20-30% seems imminent. I wouldn't be surprised to see those levels be 2050. We will talk in the next Pod about how we believe Covid will accelerate the trends of the declince.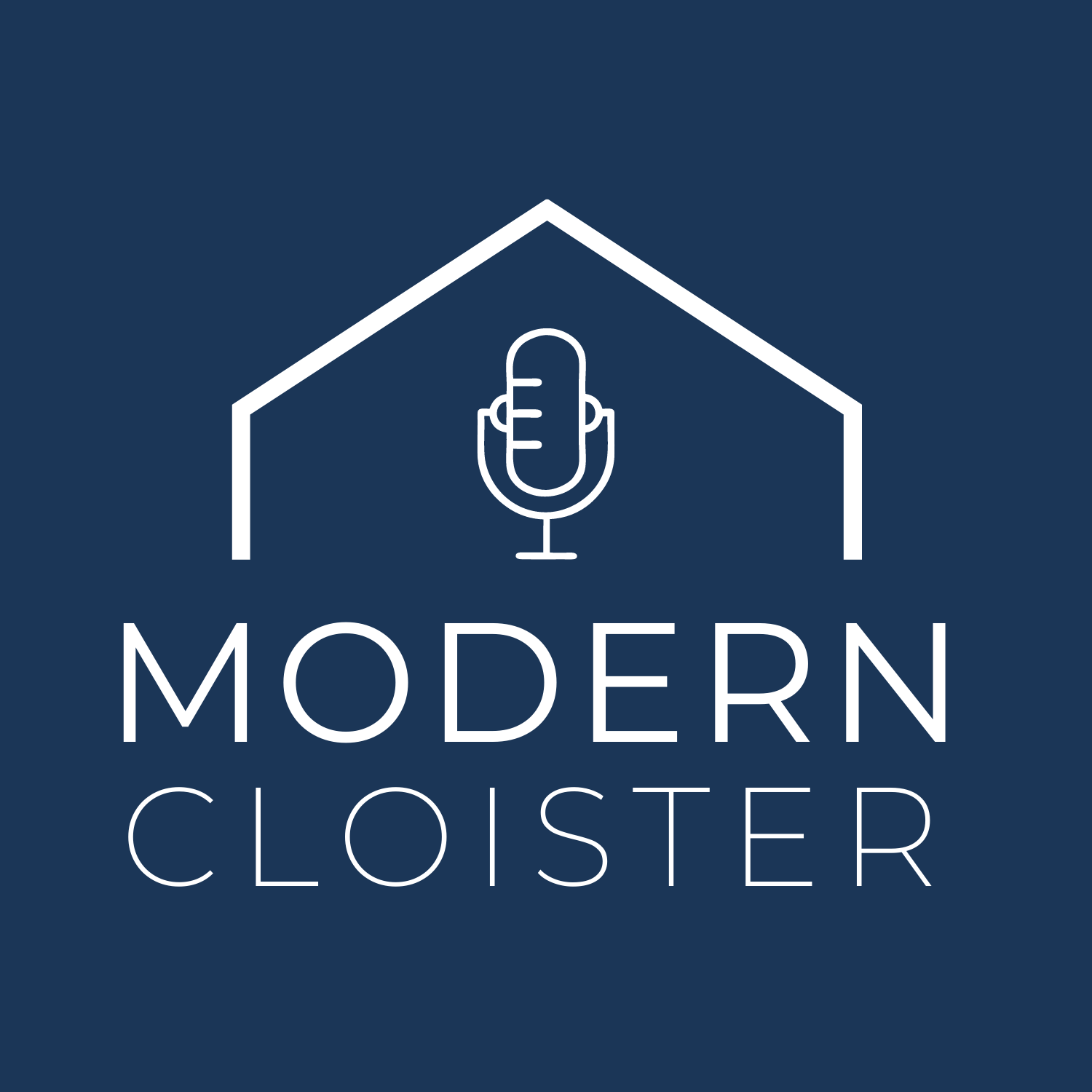 Solus Christus (Christ Alone)
–
Modern Cloister
What do we mean when we talk about the doctrine of Christ Alone or "Solus Christus"? Join us as we explore this Sola, which centers on the fullness of Christ's work alone for salvation and His uniqueness as Savior. We also dive into how this belief shaped the thinking of the Reformers, how it influenced the history and development of the church, how it should impact us today as believers, and how it must be reclaimed for the sake of the gospel.  For a brief background on the "who, what, when, where, why and how" of the Reformation, which introduces the  Five Solas, we invite you to listen to our episode What led to the Reformation? Then, make sure to check out our conversation on Sola Scriptura (Scripture Alone) and Sola Gratia (Grace Alone) and Sola Fide (Faith Alone). If you're new to the Modern Cloister, check out our first full series on community via the links below and listen to our introductory episode to learn all about the "why" behind our podcast.  Welcome to the Modern Cloister A History of Christian Community The Decline of Community The Future of Community The Impact of COVID-19 on Community Remember to rate, review and subscribe to be the first to get our newest episodes! And connect with us to share your thoughts and feedback at moderncloister@gmail.com.