In this episode of the Modern Cloister, we discuss some news from May, including the Supreme Court deciding to hear a Mississippi abortion law; Russell Moore steps down as president of the Ethics and Religious Life Commission; the upcoming 'God Bless the USA' Bible; and the updated CDC guidance on masks and gatherings (like church). 
It will be about a year before we hear anything else about the abortion case. It could be a more in the right direction, but I remain skeptical (I've written before about Trump and the Supreme Court). It has been a wild six or so years with Evangelicals in the news for politics. We (or at least 81%, though less in 2020) abandoned our morals (we went from most likely to say character matters in 2012, to least likely in 2016) and often the reason told was, 'for the judges'. So, not is the chance, I suppose, to see if it was worth it. It is important to remember that this case would not ban abortion in America (nor would overturning Roe), which is one reason I've written that Evangelicals shouldn't be single issue voters. I'm tired of writing about politics, and even more tired of talking about it. Hopefully, In the News next month won't have any, though that seems unlikely. 
After we published, news also came out that roughly 15% of Americans believe in QAnon; though it looks like some, including 538, have issues with the polling. However, apparently, even asking different ways, at different times, surveys still finds support to be around this level (and up to 20%). Supporters are disproportionately Evangelical whites and Hispanics. Meaning it is a huge part of our church. So, while major denominations and famous pastors are obsessed with 'wokeness' and rooting out CRT (while denying the Trinity, as I've written about before), a huge proportion of our people in our pews believe things such as a global pedofile ring is in control of the media/Washington or that Biden is a body double. Meanwhile, 60% of people can't tell you the Great Commission, and only 9% of people can name the 10 Commandments (a staggering 14% can name only 1). The disconnect is so great that the current hero for the SBC is an atheist, while Russell Moore no longer works for them (if you are curious as to why we brought up the SBC again). 
Also, and I can't seem to find too many good sources on this, but we mentioned Zondervan was part of the Bless the USA Bible. It appears the content is published elsewhere, Zondervan was only involved as they are the copyright holder to the NIV. It appears that they have pulled their licensing and will not be involved. I'll try to update as more comes out. I applaud them for their decision, but they still allowed the NIV in the 'Patriot's' Bible, which similarly doesn't have any commentary or notes, but a few articles interspersed throughout, that have incorrect historical notes about American from an amatuer 'historian' (looking at his bio, he has neither pastoral or history training from any accredited institutions.) Also, you can read a good article from the perspective a non-American, that I mentioned during the Pod.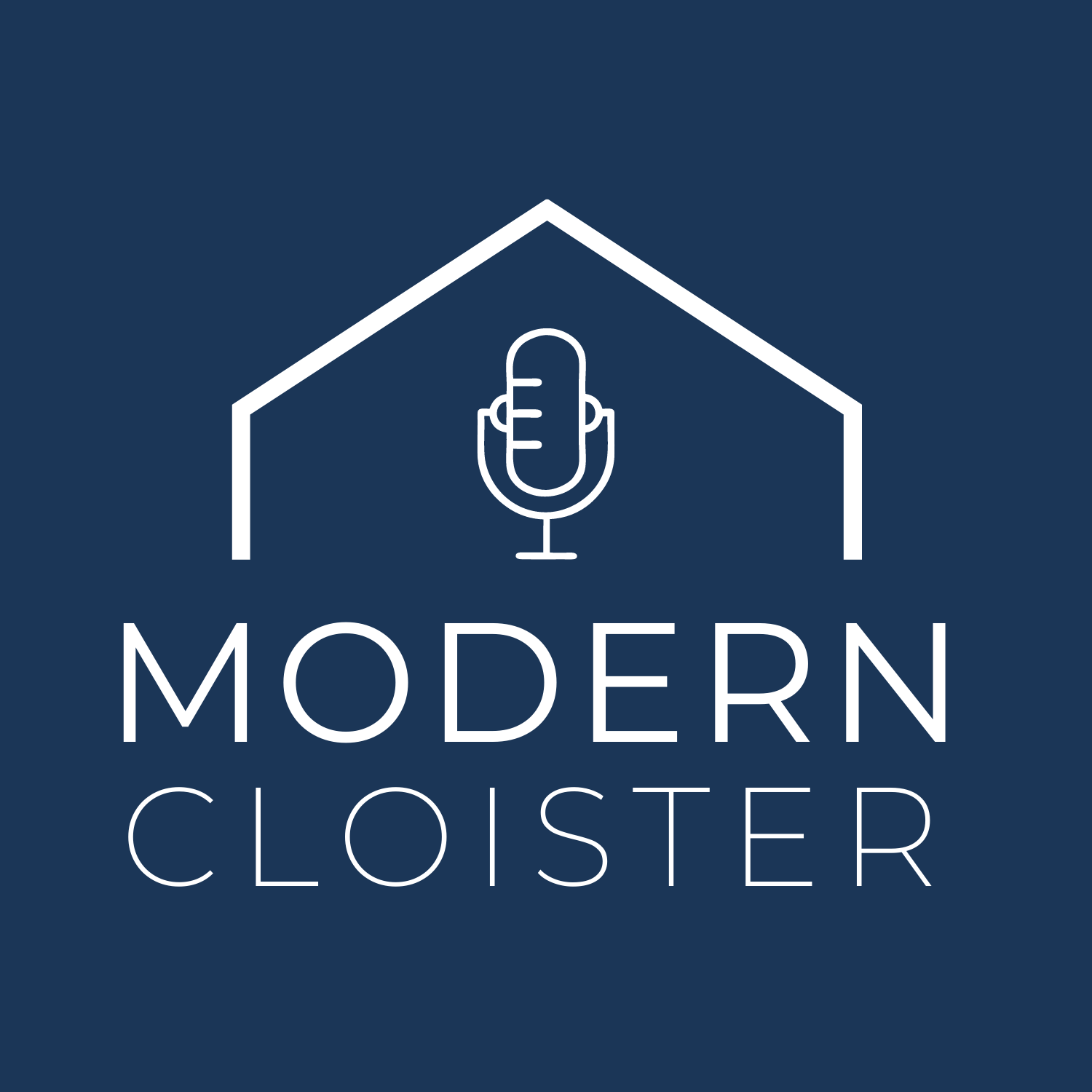 Wisdom and Kingship In The Psalms
–
Modern Cloister
In this episode, we take a closer look at wisdom and kingship psalms and the ways they have been and continue to be used by Christians and the church. This includes reading select psalms in these categories that are meaningful to us. This is the 6th and final episode in our series on the psalms.  In the 1st episode in the series, we provided an overview of the psalms, including their history, organization, difficulties, themes, language style and poetic nature, along with our personal stories in coming to love and appreciate the psalms. In the 2nd episode, we discussed how the psalms were used historically within the church and shared practical insights into how to use the psalms today in both corporate and private worship and prayer, including several on-air, live examples of praying and singing the psalms. In the 3rd episode, we explored praise and thanksgiving psalms. In the 4th episode, we talked about lament and confessions psalms. In the 5th episode, we discussed confidence and remembrance psalms.  You can listen to those episodes below: A Guide to Understanding the Psalms How To Use The Psalms Praise and Thanksgiving In The Psalms Lament and Confession In The Psalms Confidence and Remembrance In The Psalms If you're new to the Modern Cloister, check out our first full series on community via the links below and listen to our introductory episode to learn all about the "why" behind our podcast.  Welcome to the Modern Cloister A History of Christian Community The Decline of Community The Future of Community The Impact of COVID-19 on Community Remember to rate, review and subscribe to be the first to get our newest episodes! And connect with us to share your thoughts and feedback at moderncloister@gmail.com.