We are almost at the end of the month, so it is time for our latest Modern Cloister edition of In The News. Last month we did more of a deep dive on a major story, a smaller story, then one story from each of us. This time we are trying something a little different, with just firing relatively quickly, through five stories over the past month. Please let me know if one is better than the other.
Our five topics are:
Losing Our Religion (Gallup Poll, Russell Moore, 538 Podcast)
Refugees Cap (Christianity Today, Religious News Service, My Review of Seeking Refuge)
Human/Monkey Embryo's (Nature)
Women Songwriters
Dawkins Excommunicated (Guardian)
Hope you enjoyed this episode, please visit ModernCloister.com for more.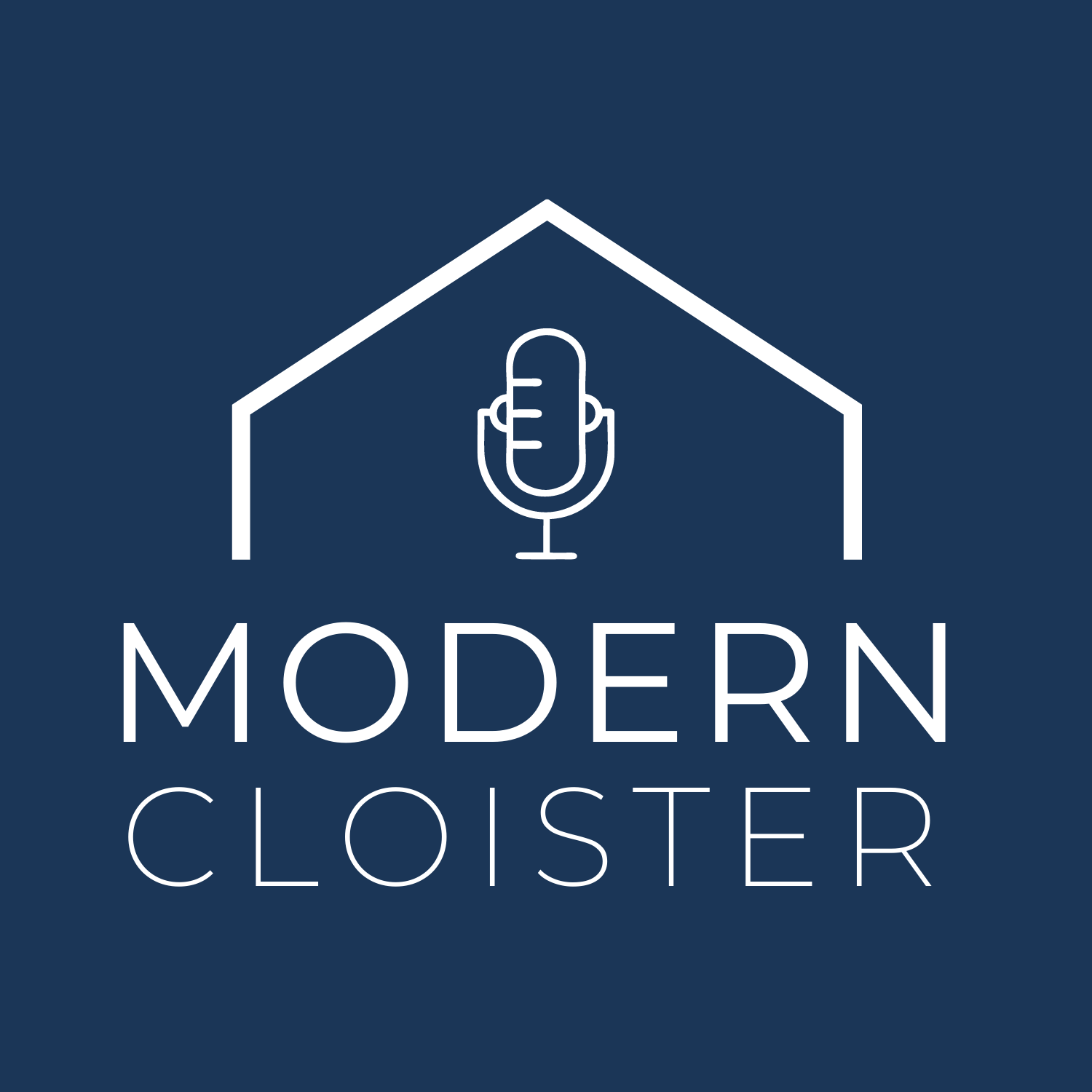 A Guide to Understanding the Psalms
–
Modern Cloister
In the first episode in our series on the psalms , we discuss the significant value and purpose of the psalms in both the private worship and prayer lives of Christians and the corporate life of the church. During the conversation, we cover their history, organization, difficulties, language style and poetic nature, themes, and also share our personal stories in coming to love and appreciate the psalms.  Below are our reviews of the books mentioned in the episode: How To Read The Psalms Learning To Love The Psalms Prayer: Experiencing Awe and Intimacy with God If you're new to the Modern Cloister, check out our first full series on community via the links below and listen to our introductory episode to learn all about the "why" behind our podcast.  Welcome to the Modern Cloister A History of Christian Community The Decline of Community The Future of Community The Impact of COVID-19 on Community Remember to rate, review and subscribe to be the first to get our newest episodes! And connect with us to share your thoughts and feedback at moderncloister@gmail.com.